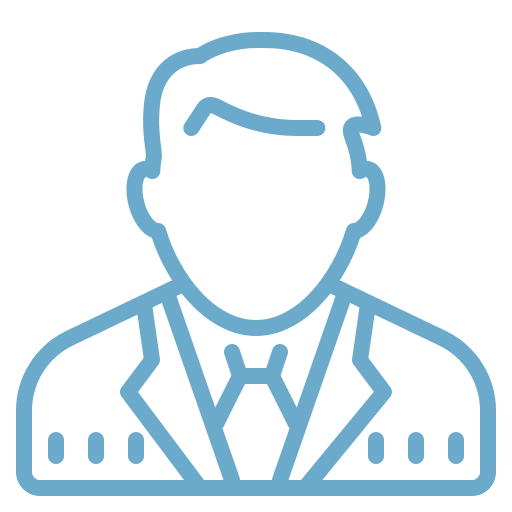 Administrators
Have existing Experiential Learning systems, processes, and user data/content pulled into one platform for simple, clean, Exp-L/HIP program management and analysis.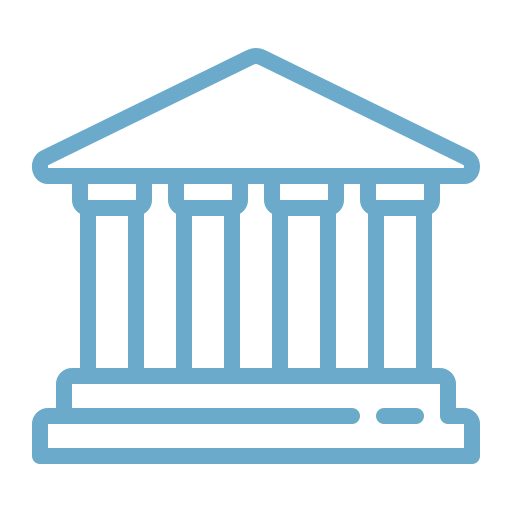 Faculty & Staff
Online dashboard streamlines the organizing of information, from document uploads, tools to share opportunities with students and colleagues, and an in-depth analytics system to track and uncover student outcomes.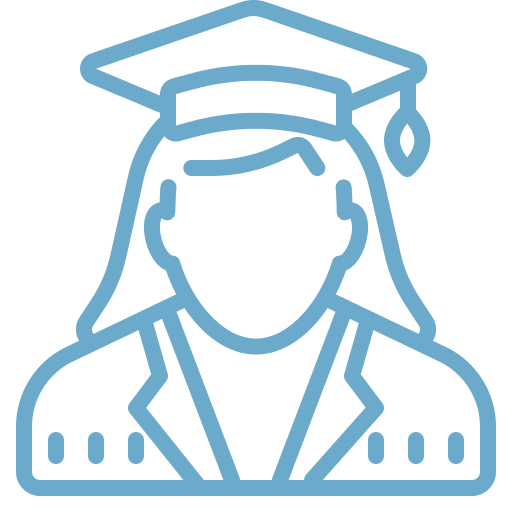 Students
Find everything in one place. Looking for an internship, research opp, event volunteer program, or something else? Find everything happening on (and off) campus in one place, tailored to your interests and goals.