Employers struggle to find, vet, and onboard recent college graduates into their organization.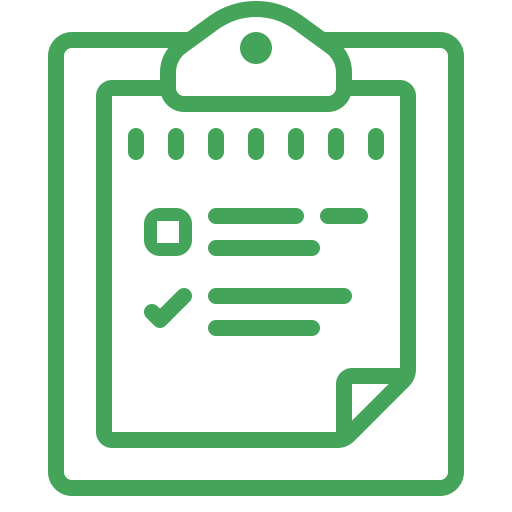 Irrelevant Indicators
What exactly does a student's taking 'Econ101' have to do with how they will do on the job working at a bank? Not much. Hire students on the basis of their real-world experiences.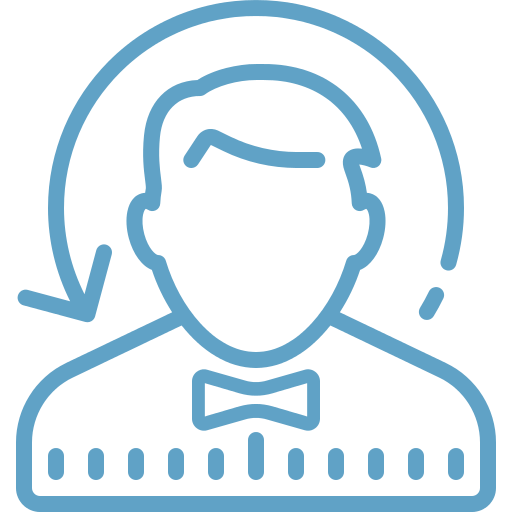 Changing Needs
Organizations are navigating a quickly changing market landscape. How can you find and train new hires to be successful in the 21st century?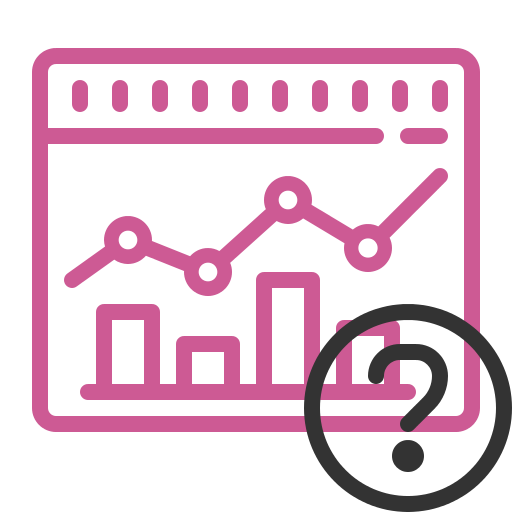 Missing Data
Most employers are not tracking how the student is doing while in their intern, co-op, or other experiential learning program.
Hire and vet students based on their real-world experiences and verified skills.
Want to schedule a 20 minute virtual Demo of the platform? Let's schedule it!