SOC for Employers
Work with college classes on projects you need done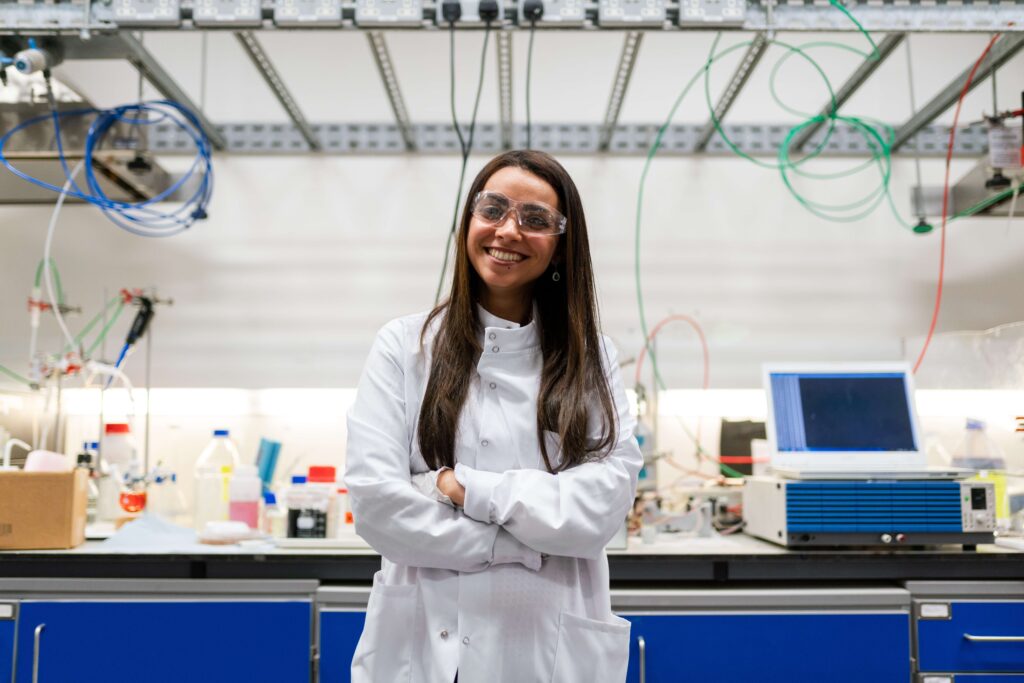 Project-based learning (PBL) consists of students designing, developing, and constructing hands-on solutions to a business problem. These real-world collaborations between employers and university classes provide many synergies for all parties, including the following employer benefits:
Work with dozens of students at once

Connect with and hire talent early

Get important creative projects done
S.
Junior at University of San Diego
"SOC has allowed me to research a lot of amazing opportunities to advance my career."
Dr. Krys Strand
Director of National Fellowships and Undergraduate Research, Scholarship, and Creative Activity, Concordia College
"SOC is a fantastic tool that can connect every student on campus with opportunities and help campuses track applications and participation in those opportunities."